ADAS technology has been here for several years. It was a feature available mostly in the luxury segment or as extremely pricey optional equipment. But, it's becoming standard in most 2020 year model vehicles. As these vehicles are making their way in to your shops, we want to help you with learning how to calibrate them properly!  
Contact us today for a customized quote!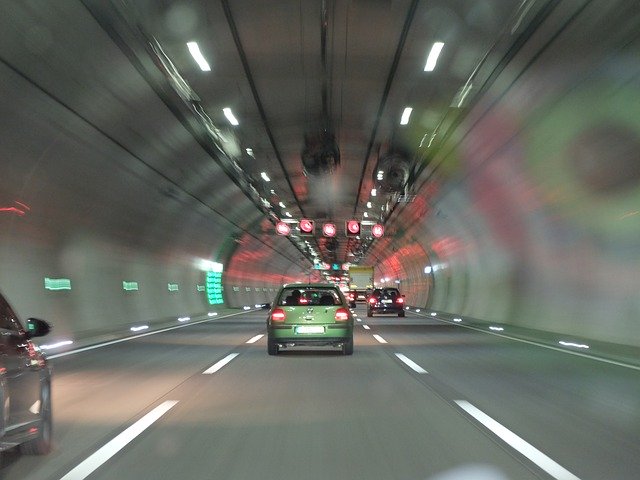 Meet Founder/Operator: Owen Parker
Owen Parker is a founder and operations manager at ADAS Solutions LLC. His main goal is to help facilitate the correct, safe repairs of vehicales involved in a collision.  Owen handles safety system calibrations on late model vehicles upon repair completion in body shops, communicates with his customers, and facilitates OEM research for body shops to identify necessary repair procedures for the constantly changing car industry.
Owen started out his career in the industry working at a small auto repair shop while attending a 2-year Toyota/Lexus T-TEN technical program in south Florida. However, with an insatiable passion for the repair industry, he passed all necessary tests ahead of schedule, became a certified ASE Master technician after one year, and decided to forego his last program year to apply his skills and gain experience.
In 2011-2014, he worked for a local Honda dealership where he performed engine rebuilds, repaired hybrid vehicles, worked on airbag systems, traced electrical faults, and performed regular maintenance on customers cars. Owen has always had a keen interest in cars and takes great pride in the work and research he performs. He's the first one on the scene of a complicated mechanical issue and takes every problematic repair as an opportunity to further his knowledge.
In 2015-2018, Owen worked for an independent repair shop and a large car dealership, where he had a chance to work on a variety of other vehicle makes.
In 2018, after a car accident, he had to temporarily stop working as a mechanic and found a job at a remote diagnostic company, which became his first encounter with ADAS systems. During this time, Owen grew to love this emerging and complex industry, and quickly realized the importance of proper calibrations. Many shops struggled with the new technology and discovered that they did not have the correct information to clarify when the safety systems needed to be recalibrated. For example, many shops did not know that a simple bumper replacement or wheel alignment may require certain safety systems to be recalibrated.
After realizing the industry lacked a service provider that offers end-to-end calibration services for all vehicles, Owen decided to start his own company, ADAS Solutions, utilizing all the experience
When are
calibrations 

needed?
Removal & replacement of windshield or any radar sensor
Structural damage that affects cameras or radar sensors
Re-installment or replacement of any ADAS systems
Bumper replacements can require service to Blind Spot system
Removal & replacement of windshield or any radar sensor
Structural damage that affects cameras or radar sensors
Re-installment or replacement of any ADAS systems
Bumper replacements can require service to Blind Spot system
How does a tech know what needs to be done when OEM repair manuals are so hard to navigate and find the necessary information.  Aftermarket repair data websites often lack this kind of specific information, especially on late-model vehicles. I had worked for a remote diagnostic company for several years, and I spoke to over three thousand shop technicians, managers, and shop owners. I spoke with only a few body shop professionals that were aware of this ADAS technology and knew when exactly it needed to be recalibrated.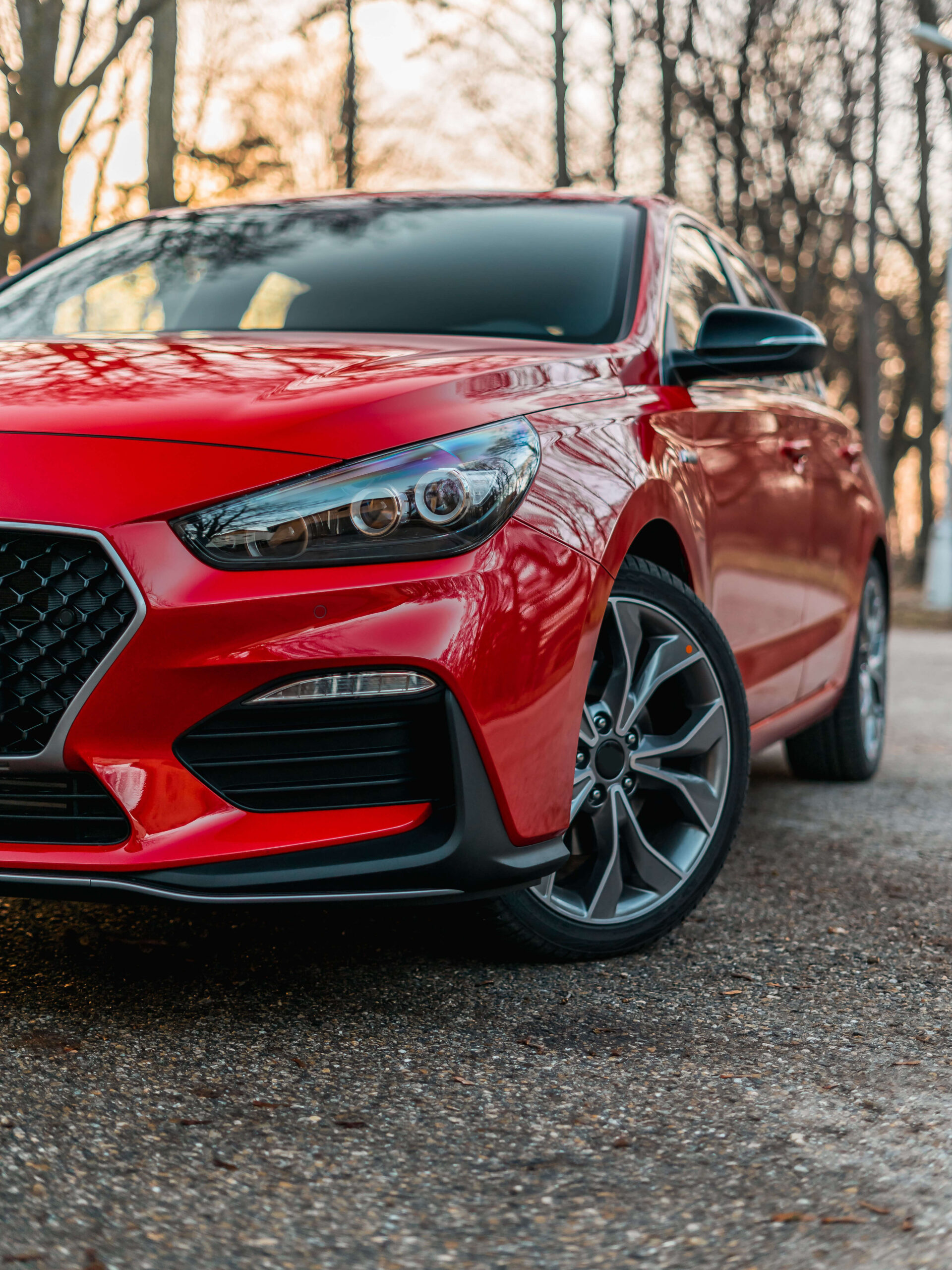 Whether you take vehicles to a dealer or use a mobile calibration service you have to ask yourself or the company that is handling your calibrations this:
Are they calibrating cars on a flat level surface, with proper lighting and background? Uneven parking lot on a sunny day or a shop bay with limited space and toolboxes or metal posts is not acceptable by many manufacturers. Calibrations will often fail or complete improperly due to these factors. Some dealerships may not have a proper place to perform calibrations.
Is your calibration company performing wheel alignments, filling up the gas tank, checking the tire pressures, emptying the trunk, and properly test driving the vehicles after calibrations are done?
Are they making sure ALL necessary calibrations and resets are performed on every vehicle and are they taking time to educate and back the calibrations up by proper OEM procedures from the repair manual, should the insurance adjuster question its need?
All of these procedures are time-consuming, but they are essential for proper calibration.
We strive to take care of all these important steps so that the car can get back on the road safe.
We will do OEM research specific to every vehicle, interpret the scan results that may be hard to understand and perform all necessary resets and calibrations.